PJRC Exhibitions
A collection of slideshows and online exhibitions compiled by PJRC staff, students, and librarians on topics relating to Central and Eastern European history, literature, and culture:
Abolition of Serfdom in the Russian Empire, 1861-2011
CERES at 50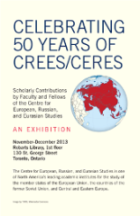 Chair at Thirty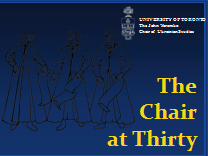 30th Anniversary of the Chair in Ukrainian Studies at the University of Toronto .
Crime and Punishment at 150: Global Contexts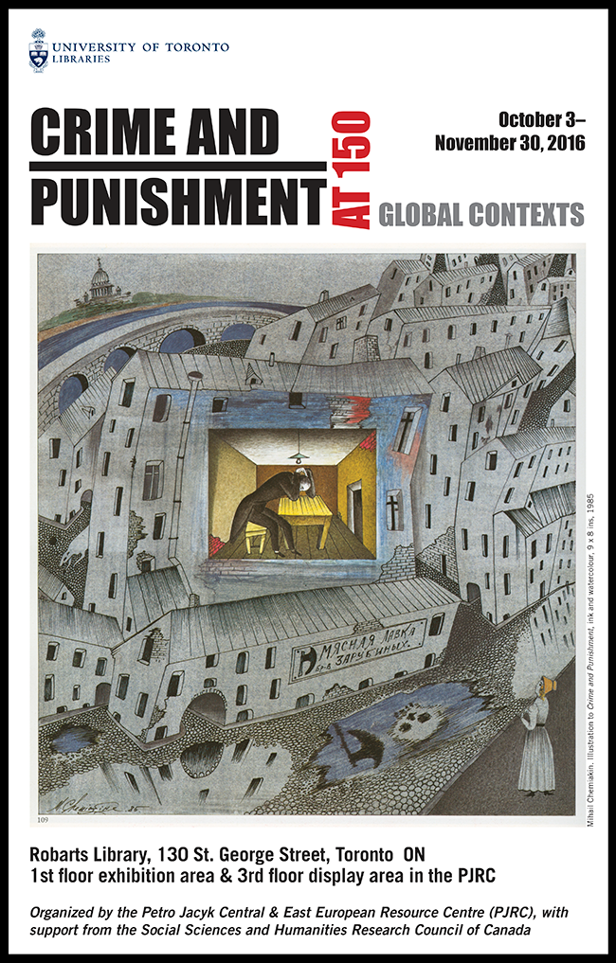 Exhibtion organized to mark the 150th anniversary of the publication of Fyodor M. Dostoevsky's novel Crime and Punishment (1866).
Eastern European Nobel Laureates in Literature, 1980-2015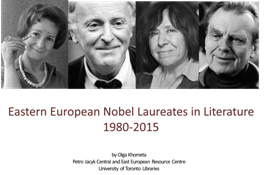 View the Slideshow
Edifices of Empire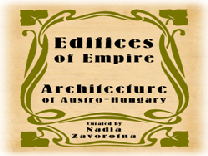 Architecture of Austro-Hungary.
Intersection of Society and the Arts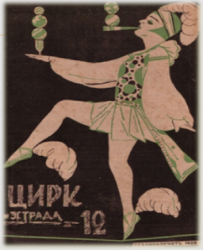 The Soviet circus in the 1920s-1930s
Moscow Conceptualism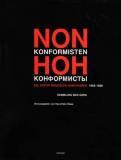 A Guide to resources on Moscow Conceptualism and Sots-Art at the University of Toronto Libraries.
Oldest Universities of Central and Eastern Europe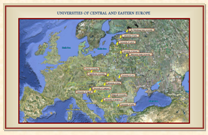 Political and cultural histories of the oldest universities in Central and Eastern Europe.
Russian Revolution in Contemporary Opinion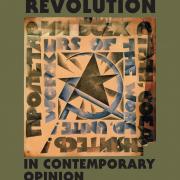 Exhibition on contemporary reactions to the Russian Revolution (Oct.-Nov. 2017)
Women in History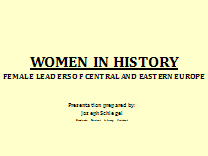 An exhibition on female political leaders of Cenral and Eastern Europe.
Writers with Cameras: Literature and Photography in Russia